Local Authorities
"Introduction of new and improved services for local authorities across the UK to help them achieve their recycling targets"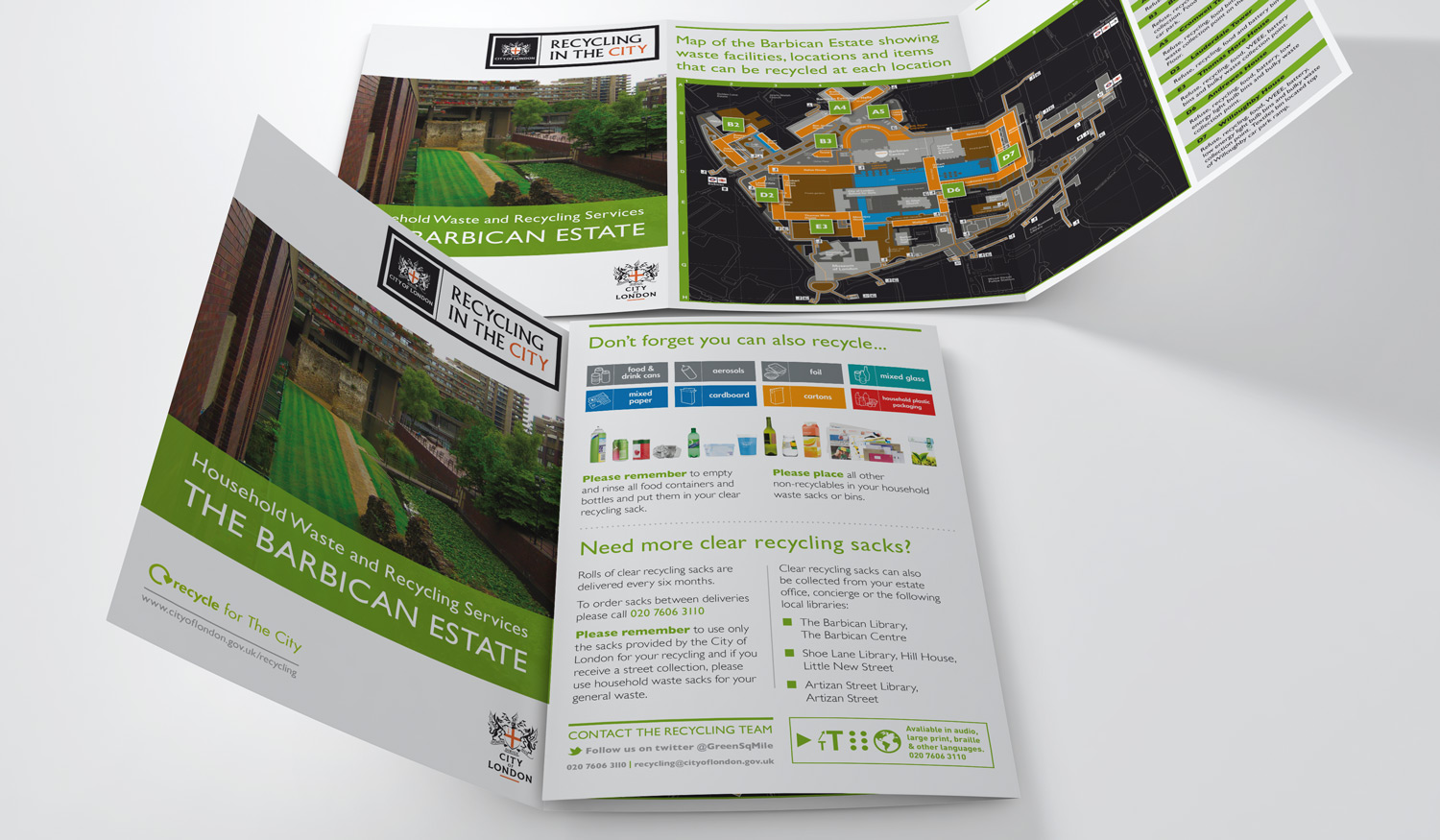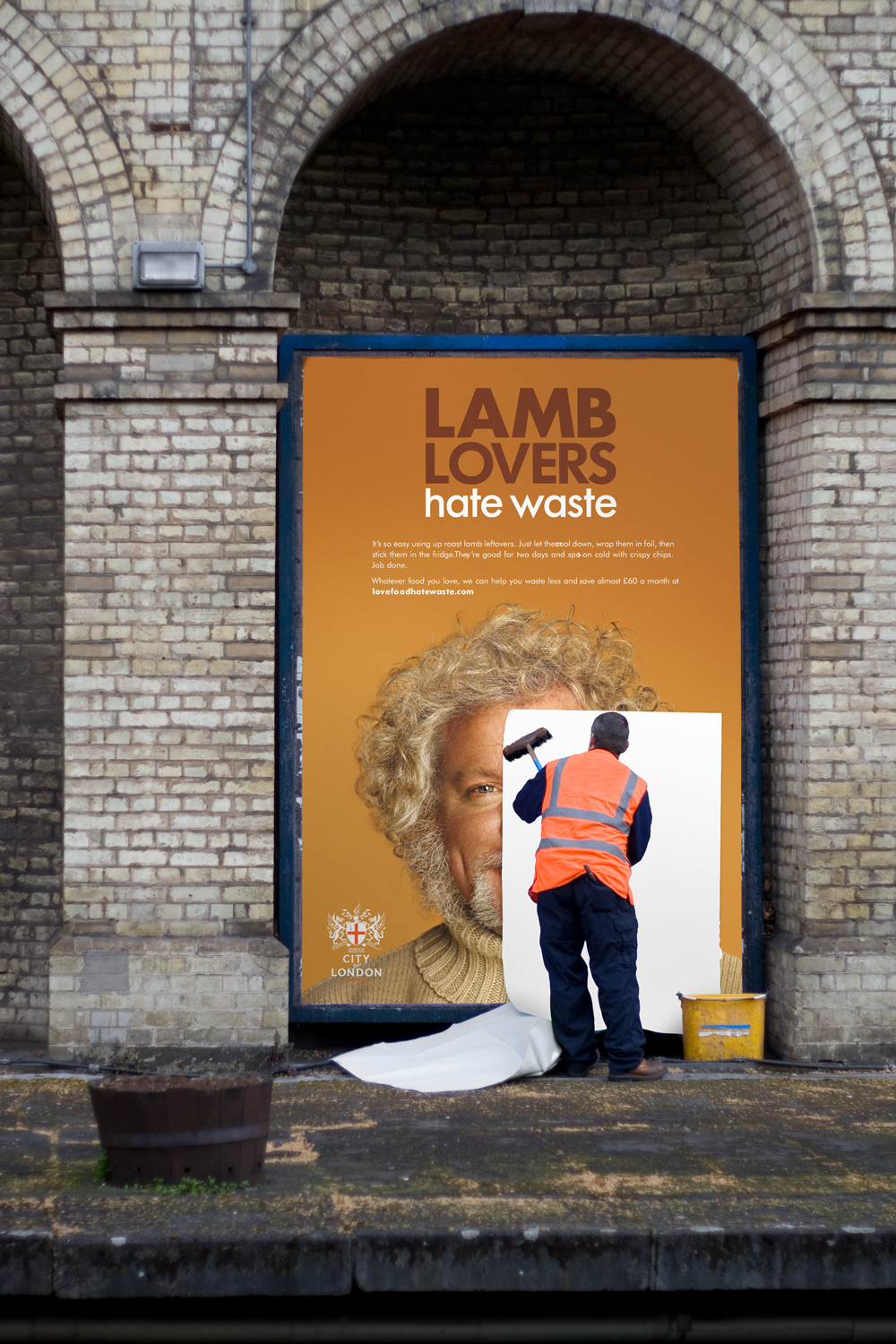 Over the past 15 years we've worked with well over 100 local authorities and organisations such as WRAP to provide 'hands on' support, help and guidance across the following areas:
Introduction of new and improved collection services;
Promotion of existing and revised services to increase recycling rates;
Campaign planning and delivery;
Branding, digital and print design;
Stakeholder engagement;
Website development;
Photography;
Social media;
Bespoke training and project facilitation; and
Interim project management.
We have a specialist knowledge and experience of the waste, recycling and re-use industry as well as private sector businesses. We deliver behavioural change programmes and help our clients engage and connect with householders and internal audiences to achieve their operational and communication objectives. We have, for example, just completed the introduction of wheeled bins for recycling, garden and residual waste services for Birmingham City Council, the largest local authority in Europe.