Capreolus Distillery
"Creating a brand and e-commerce solution for a new and exciting distillery"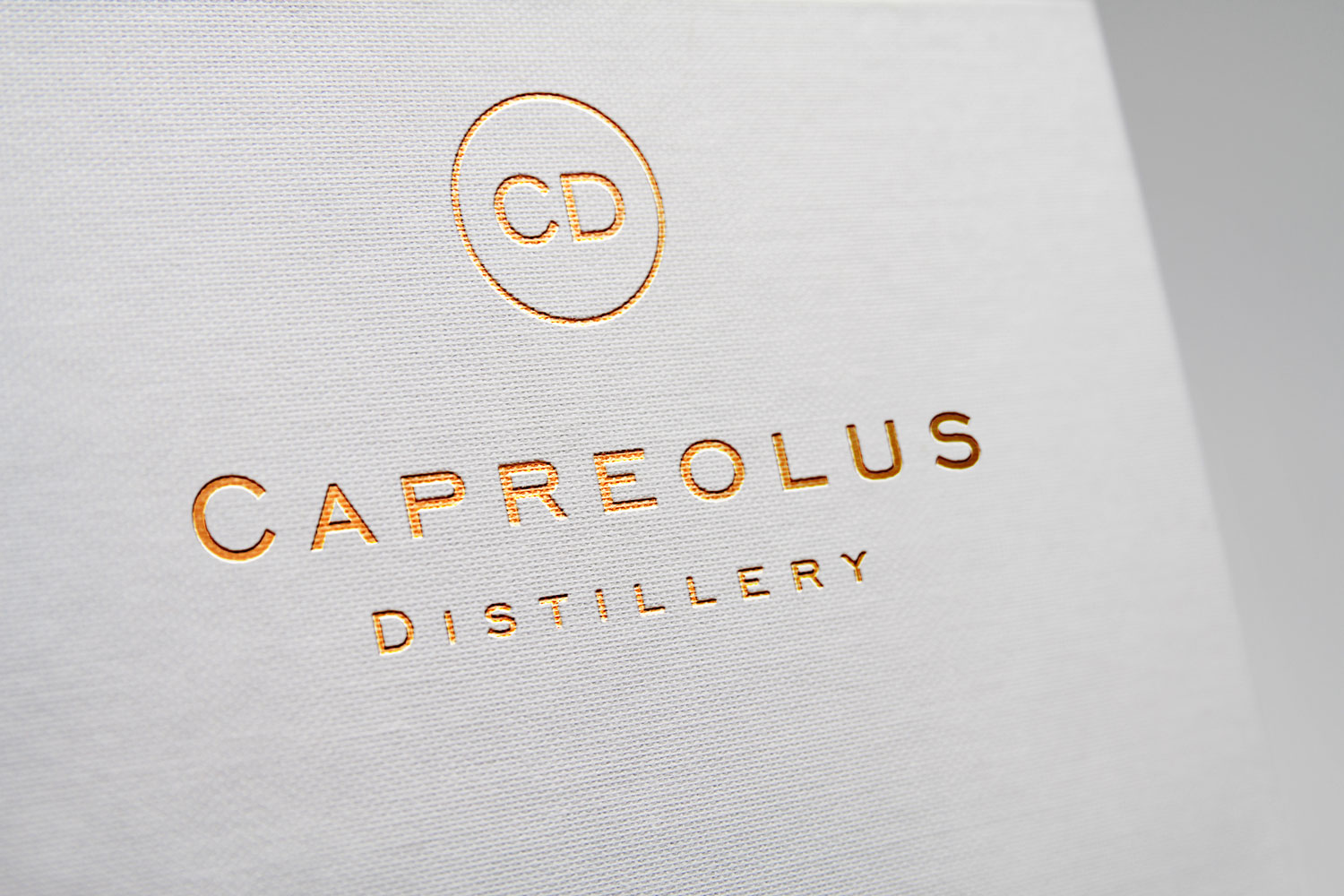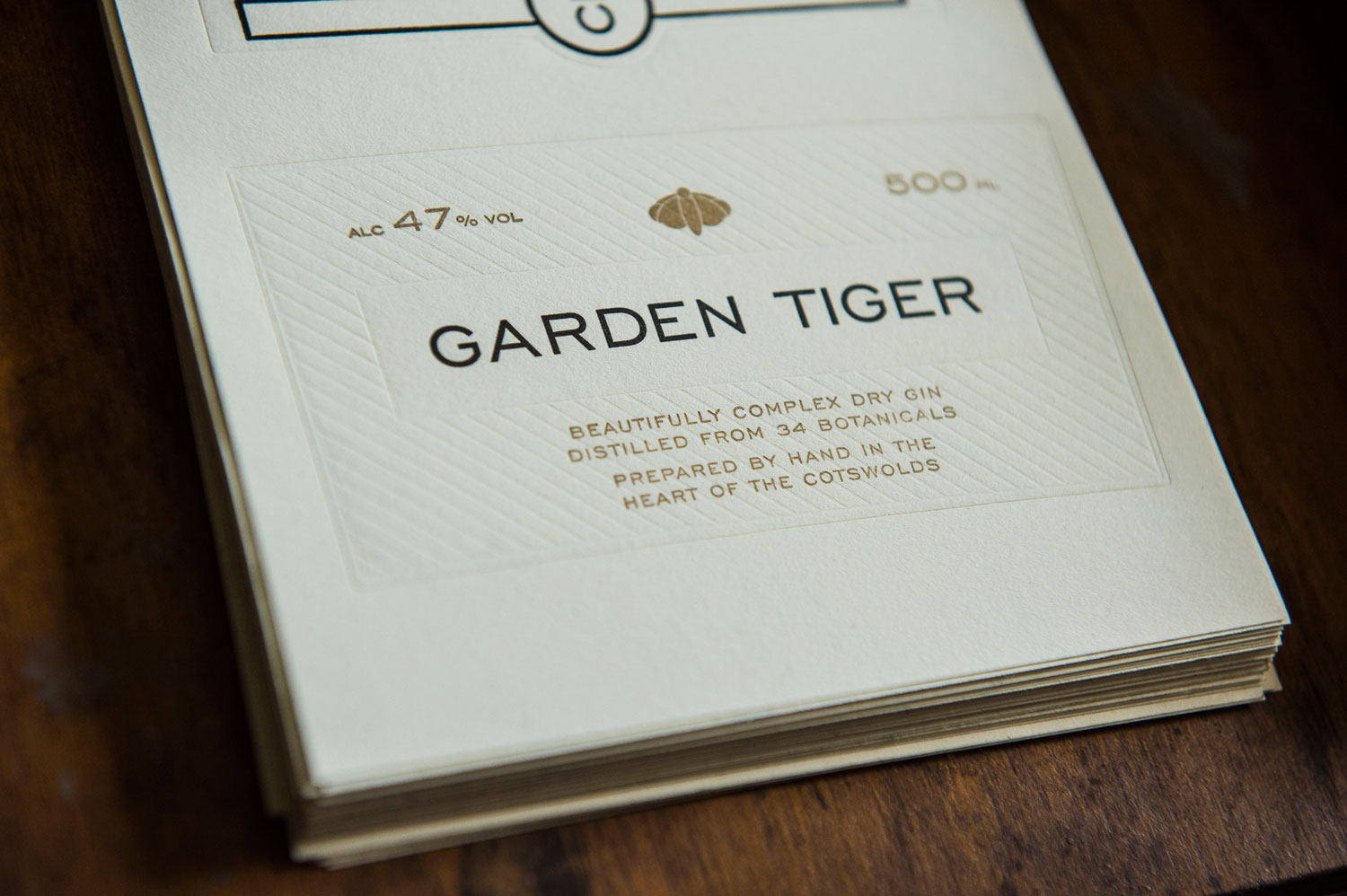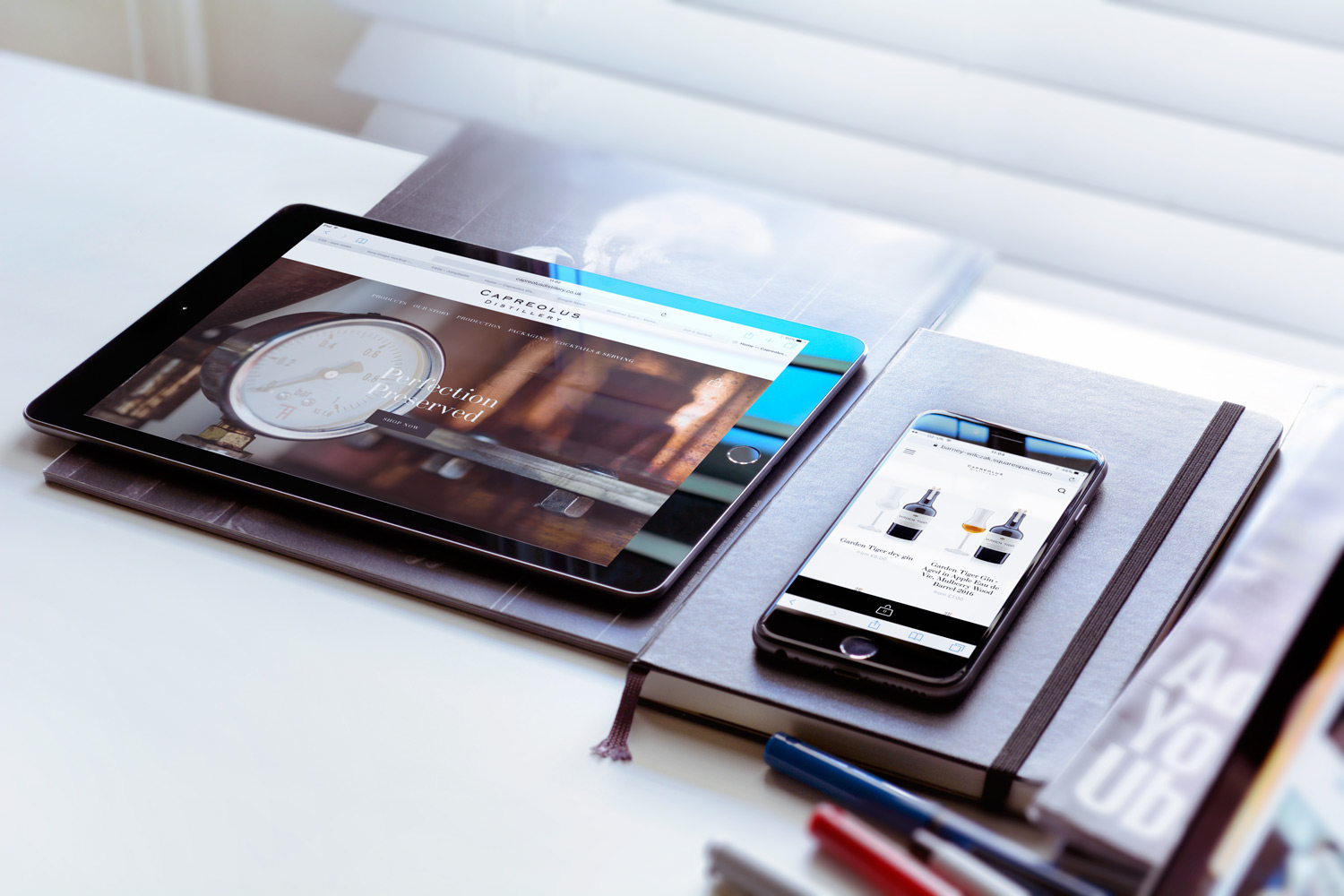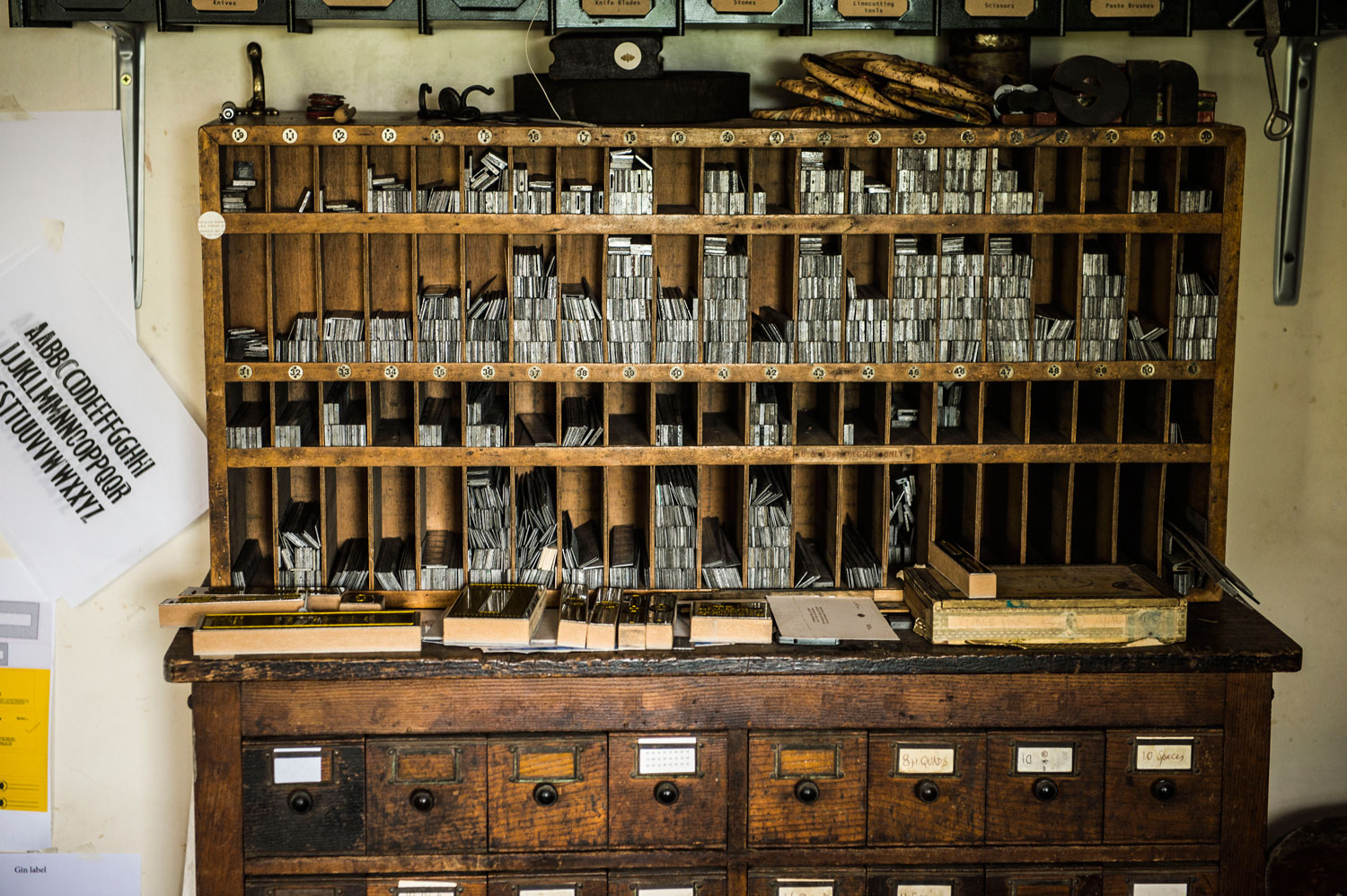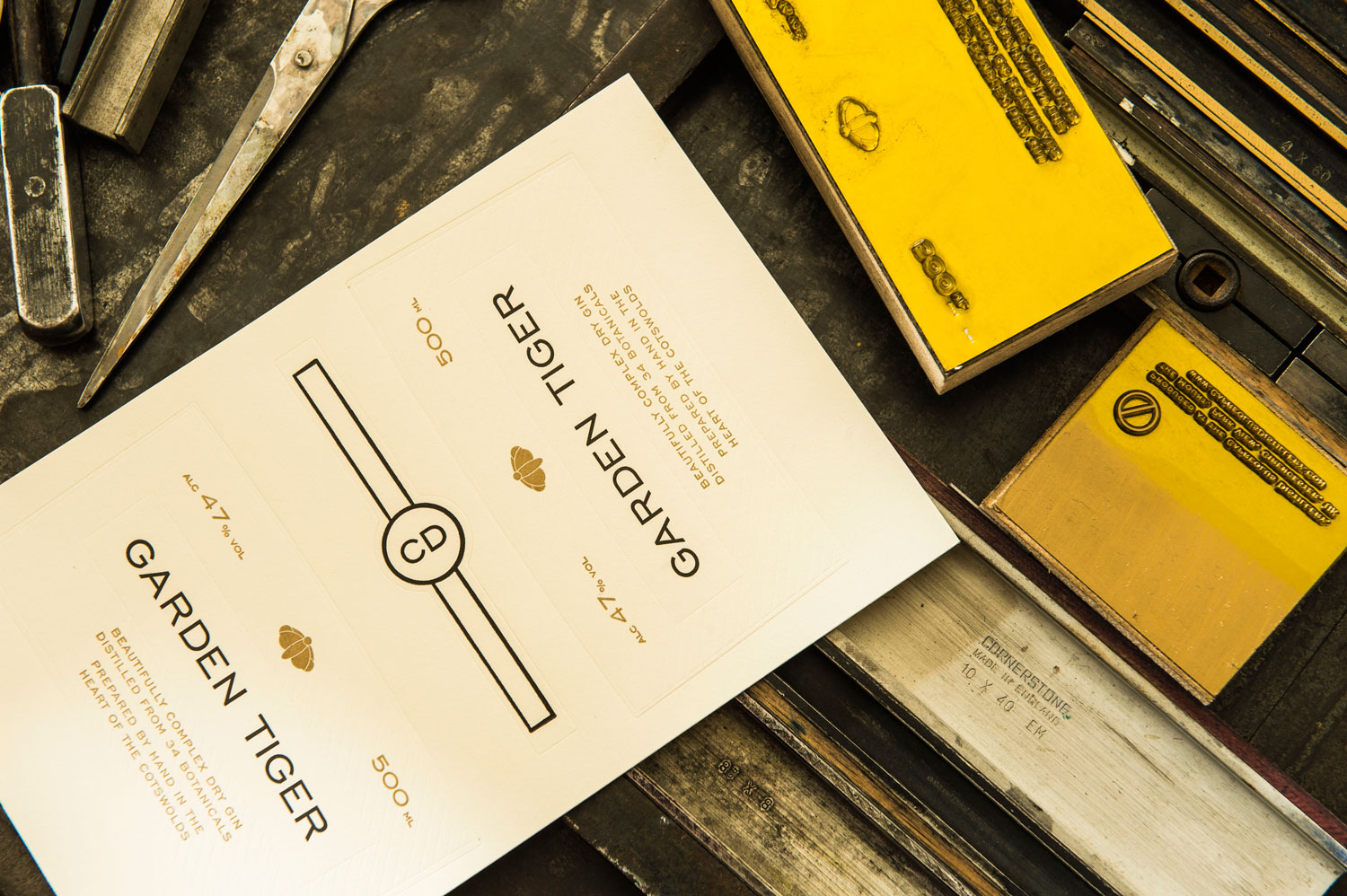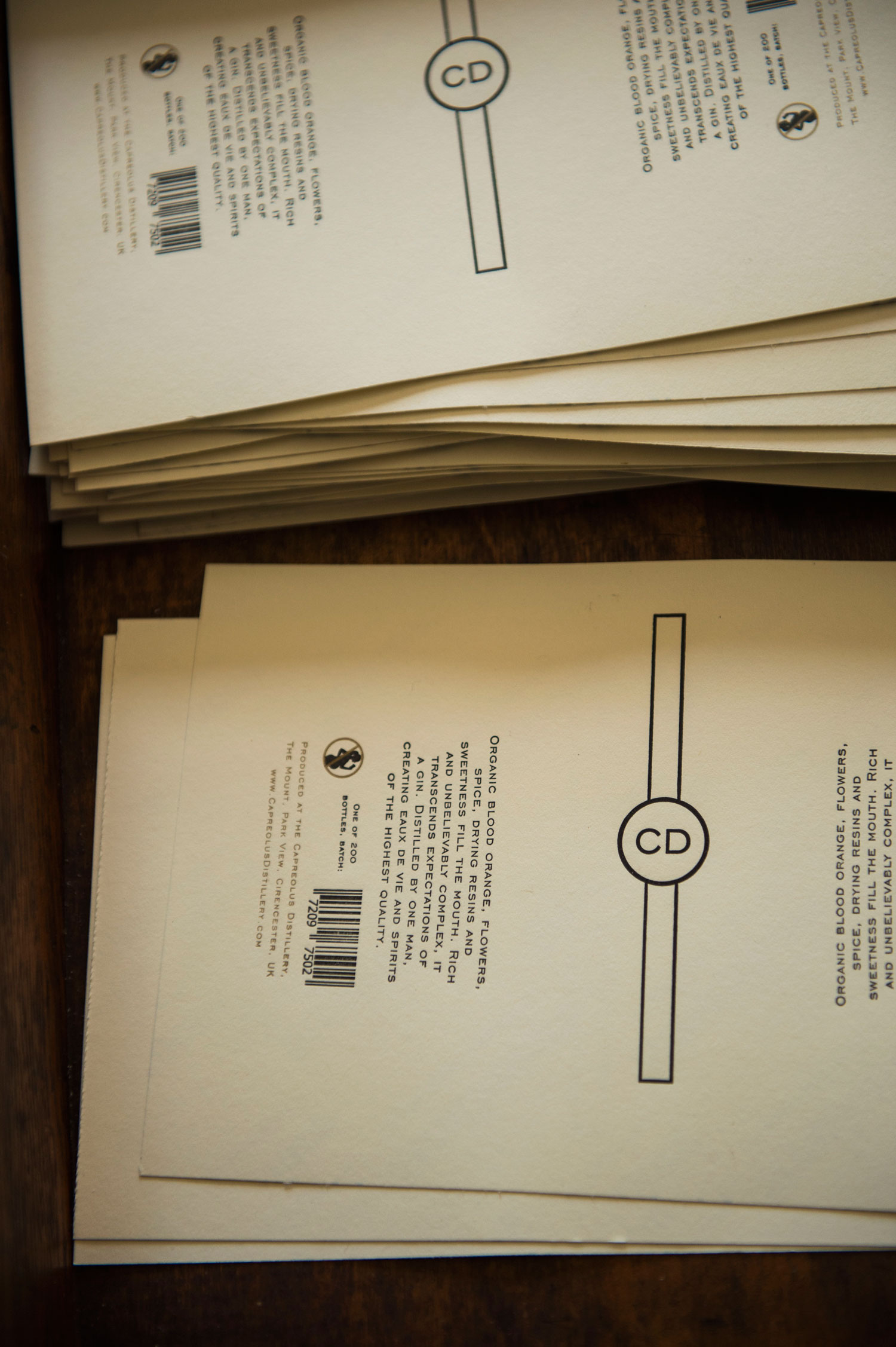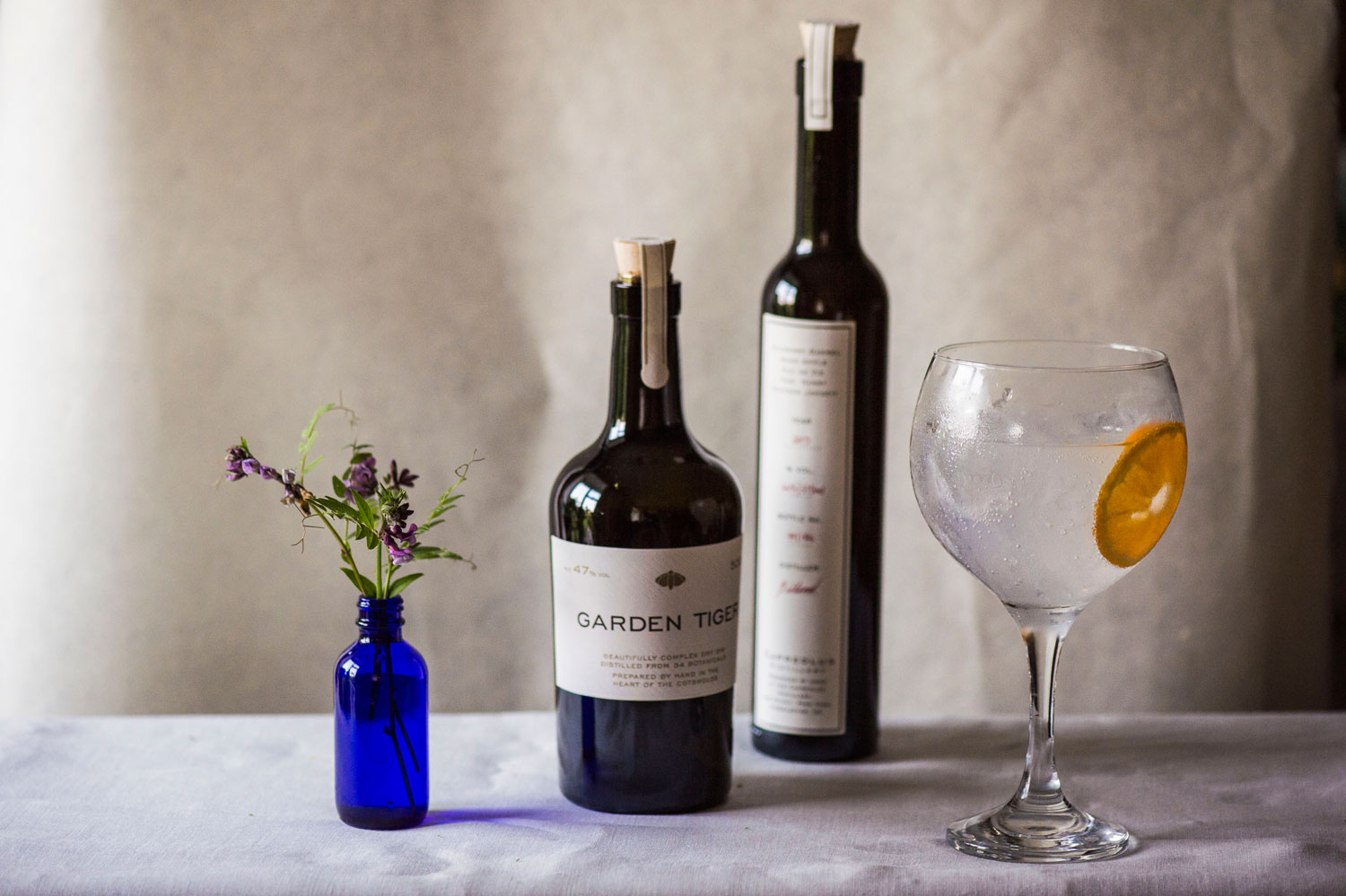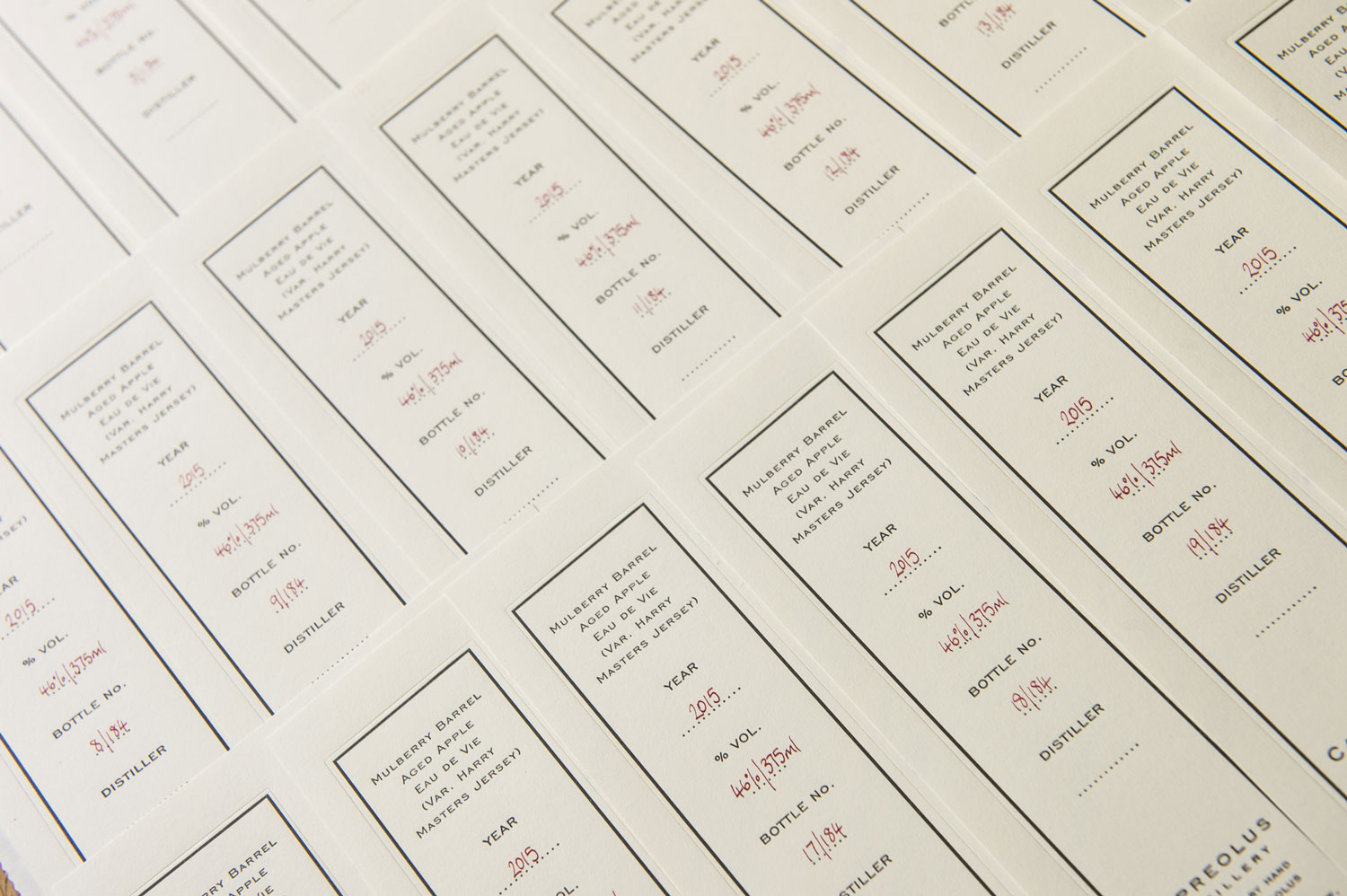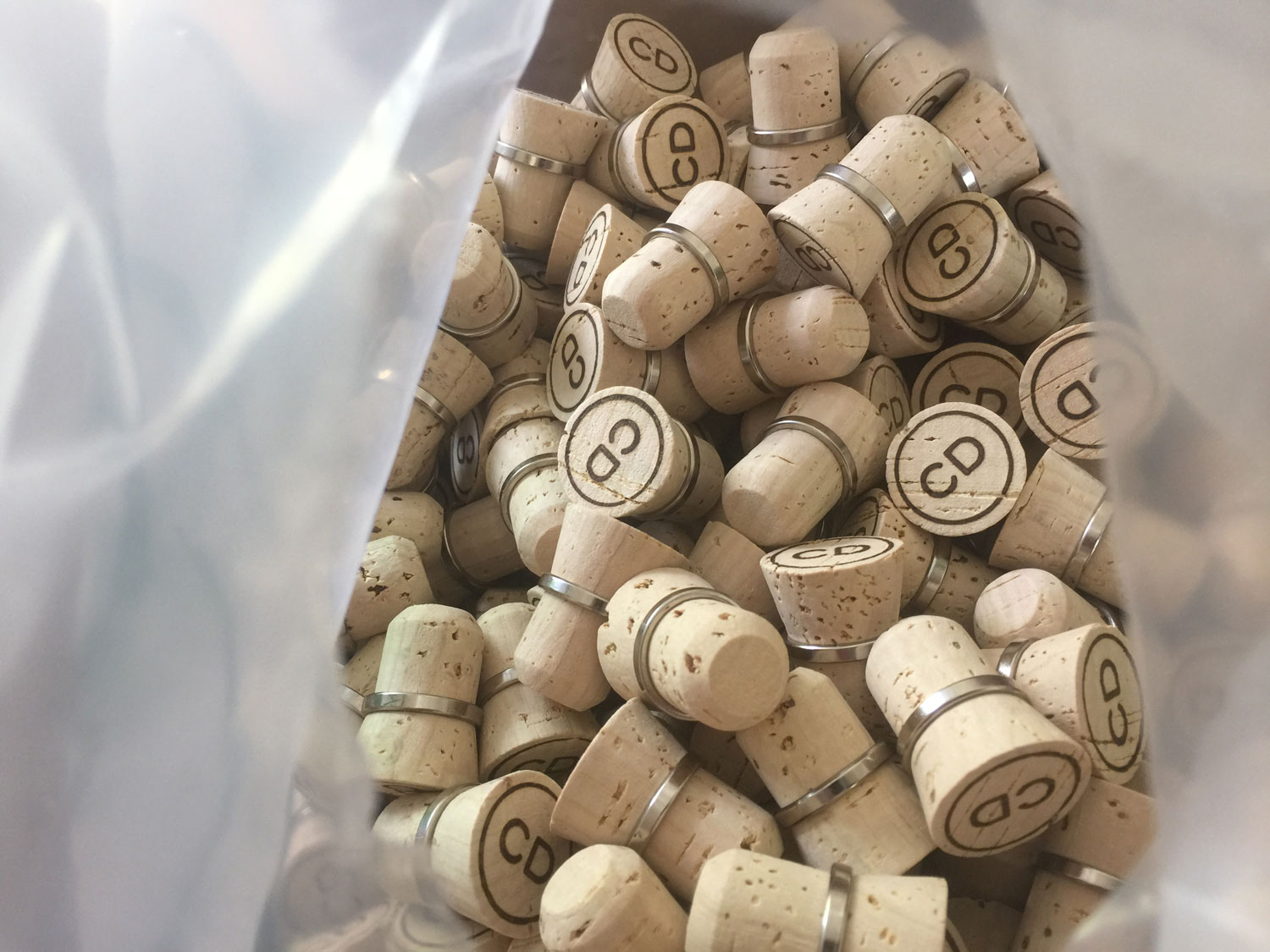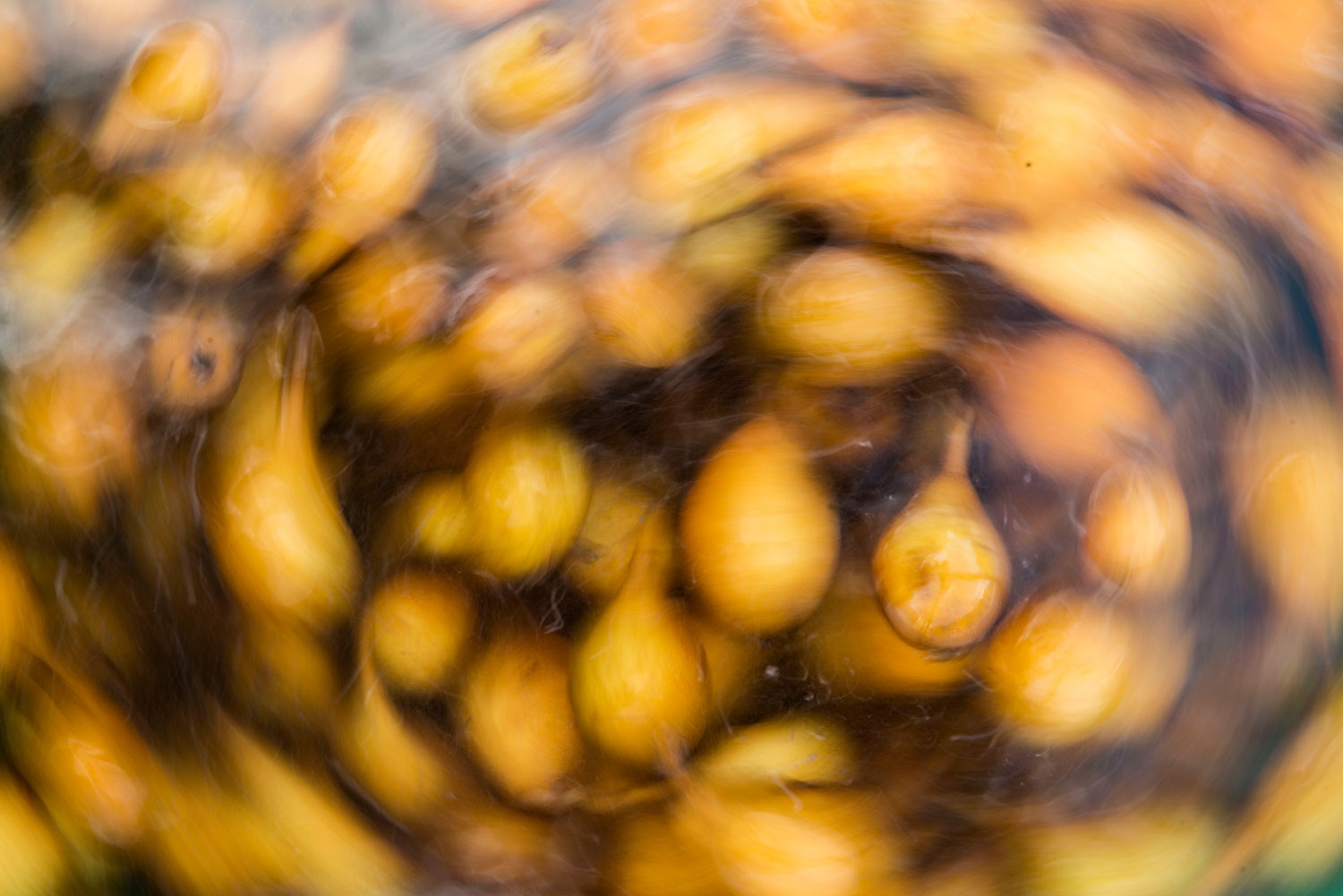 This was an amazing opportunity to brand a start-up micro distillery based in the Cotswolds. Launched in June 2016 the products are a premium gin and a selection of fruit spirits.
We were asked to develop a premium brand identity to fit the products in between the mass produced products and the ultra expensive. The products are totally hand made so we went for that quality hand crafted look – to the point we have had all the labels printed using a local letterpress printer; some of the small editions of spirit having their labels hand written. Consistent branding and copywriting is key, we have followed this through in all aspects, which included:
Choice of bottle;
Labels, neck tags;
Boxes and packaging;
Promotional leaflets and cards;
Website with shopping features;
Social media, Facebook and Twitter; and
HTML emails.
We are really excited in supporting this new venture and look forward to working with Capreolus on their forthcoming promotions.
Visit the website for more information www.capreolusdistillery.co.uk