Cakesmiths - Case Study
"We have worked with them from the very beginning and they have grown rapidly since"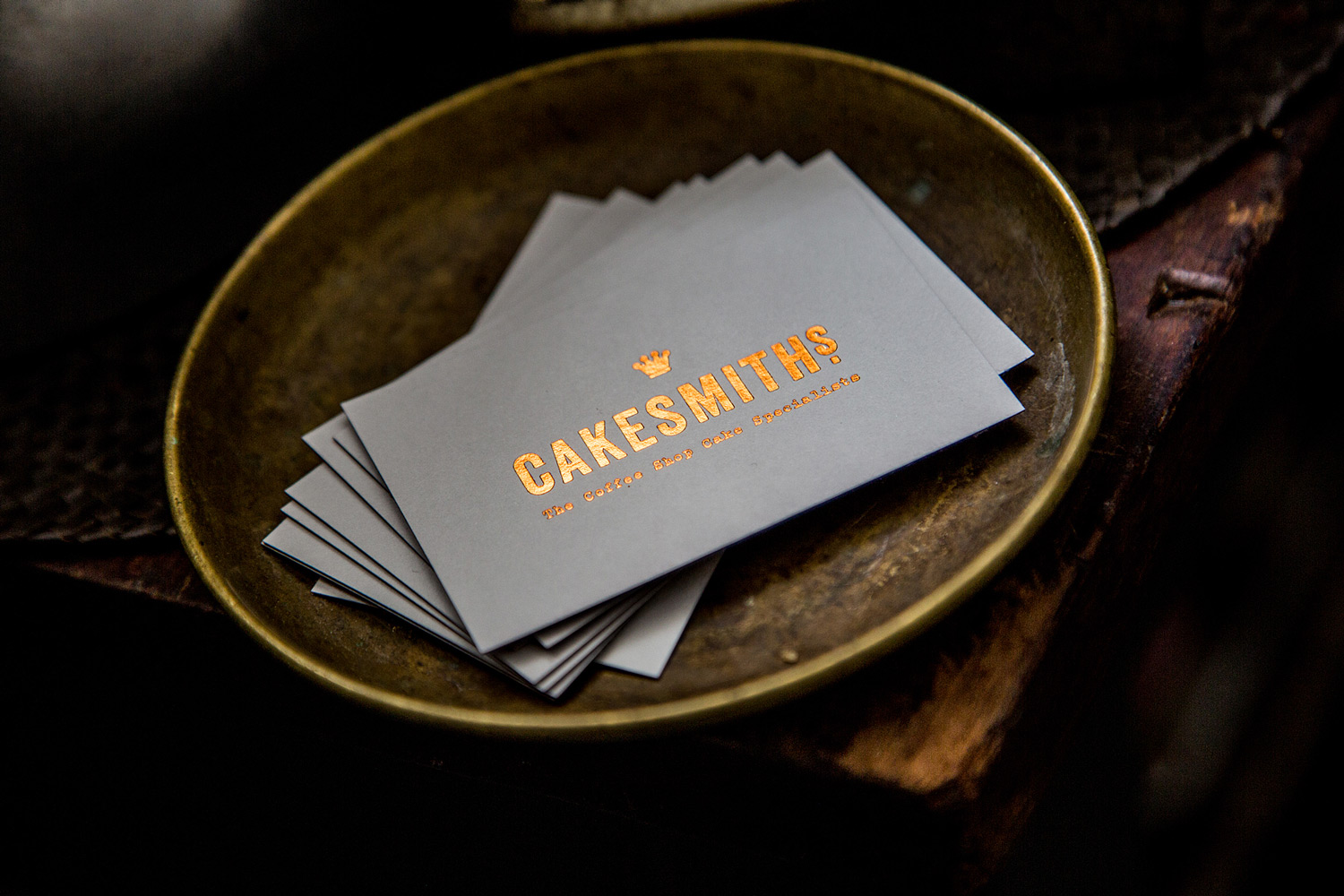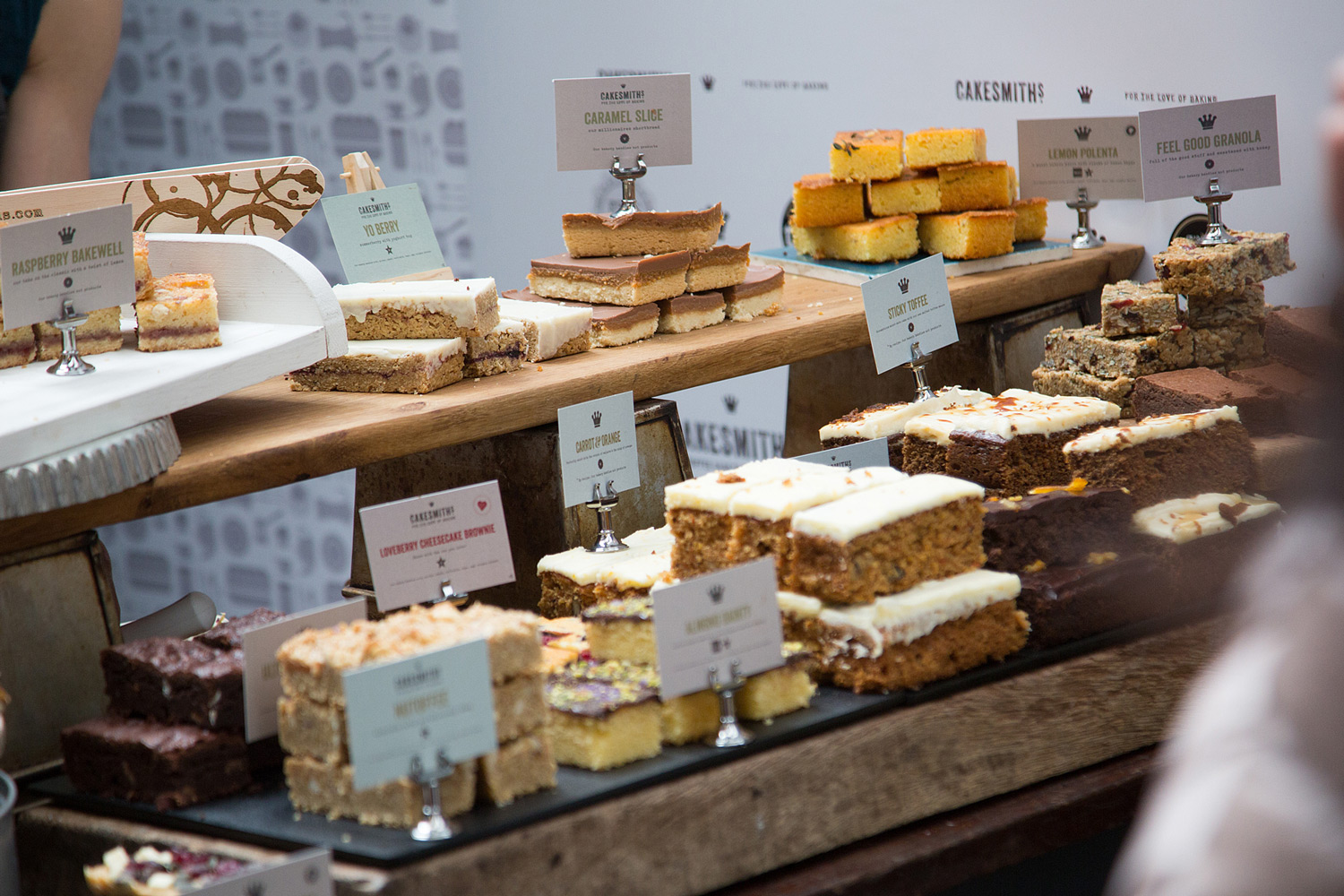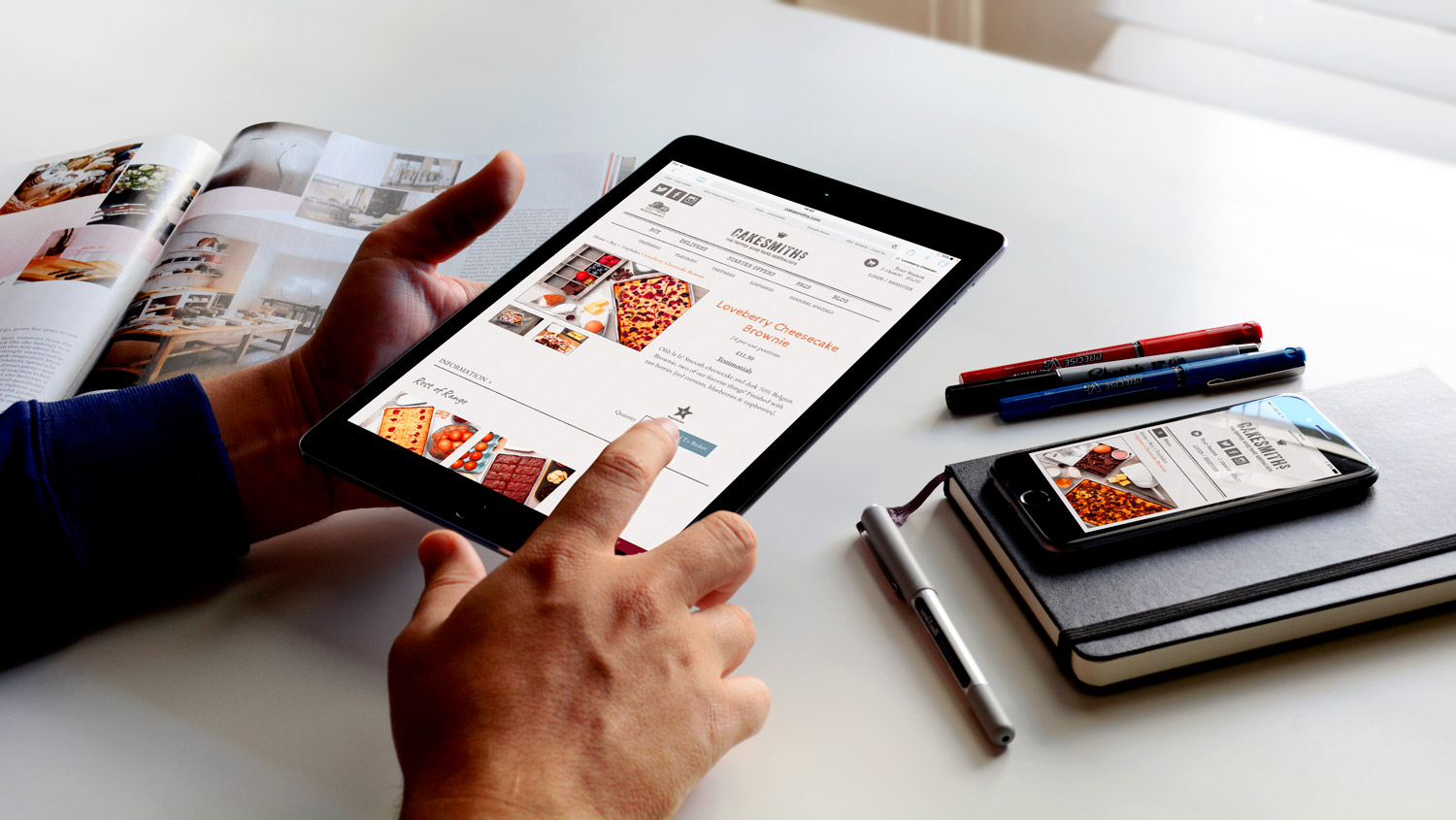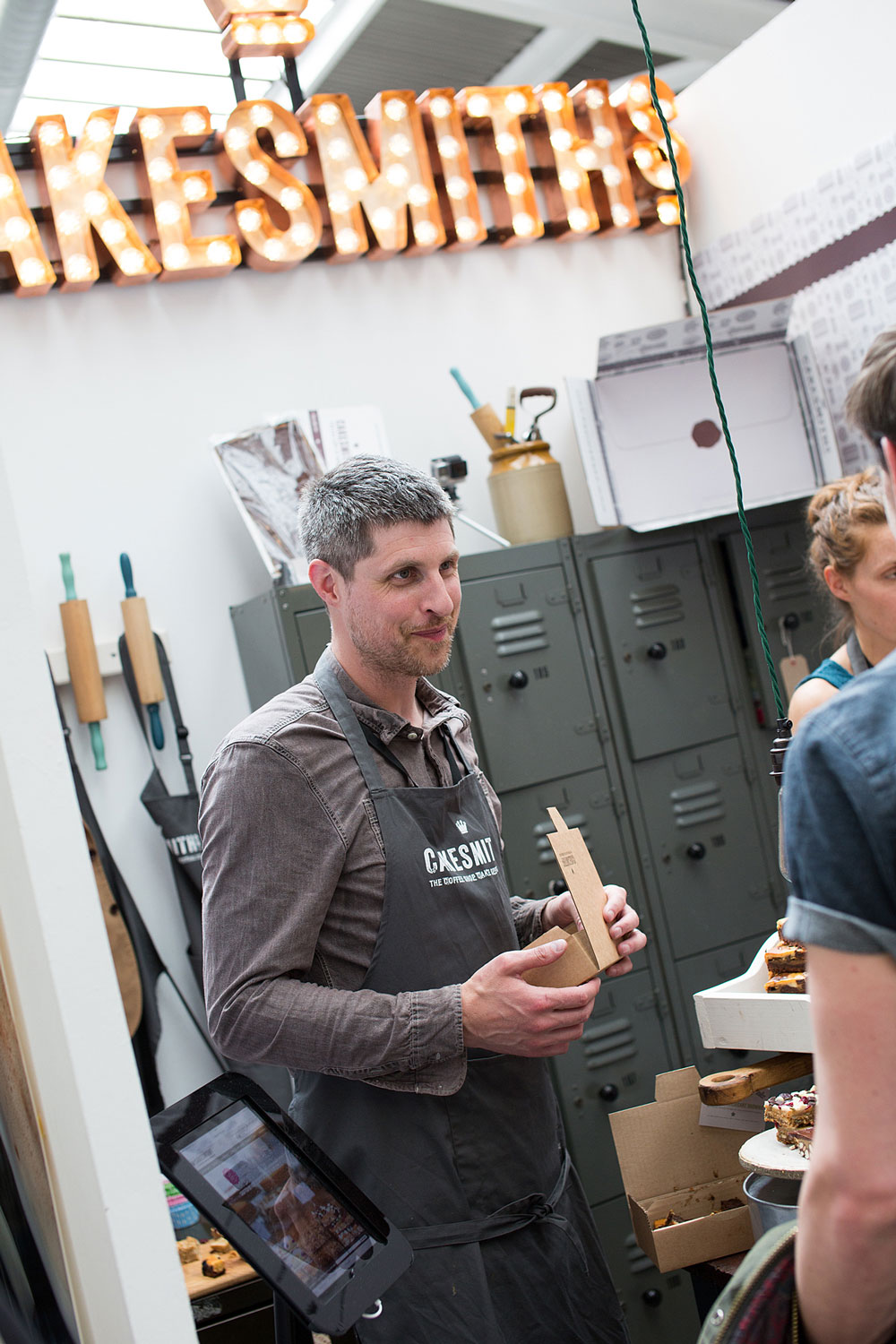 Cakesmiths are the leading supplier of cakes for coffee shops in the UK. We've been working with them for over a year and in that time they have grown rapidly; turnover nearly doubling since we came on board. During that time we have developed their 'hand-crafted' identity from start to finish, including:
Branding development;
Website UI (User Interface) design in house. Front end development, e-commerce and CMS by our close associates at Cotswold Web Services;
Social media;
Communications planning;
HTML emails;
Exhibition stands; and
Packaging and promotional materials.
The company is going from strength to strength and turnover is set to double again this year.