BGCI
"The Botanic Gardens Conservation International (BGCI) is a group made up of the world's most iconic botanical gardens. In 2012 they formed the Ecological Restoration Alliance, creating a target of restoring 100 habitats on six continents in just 20 years"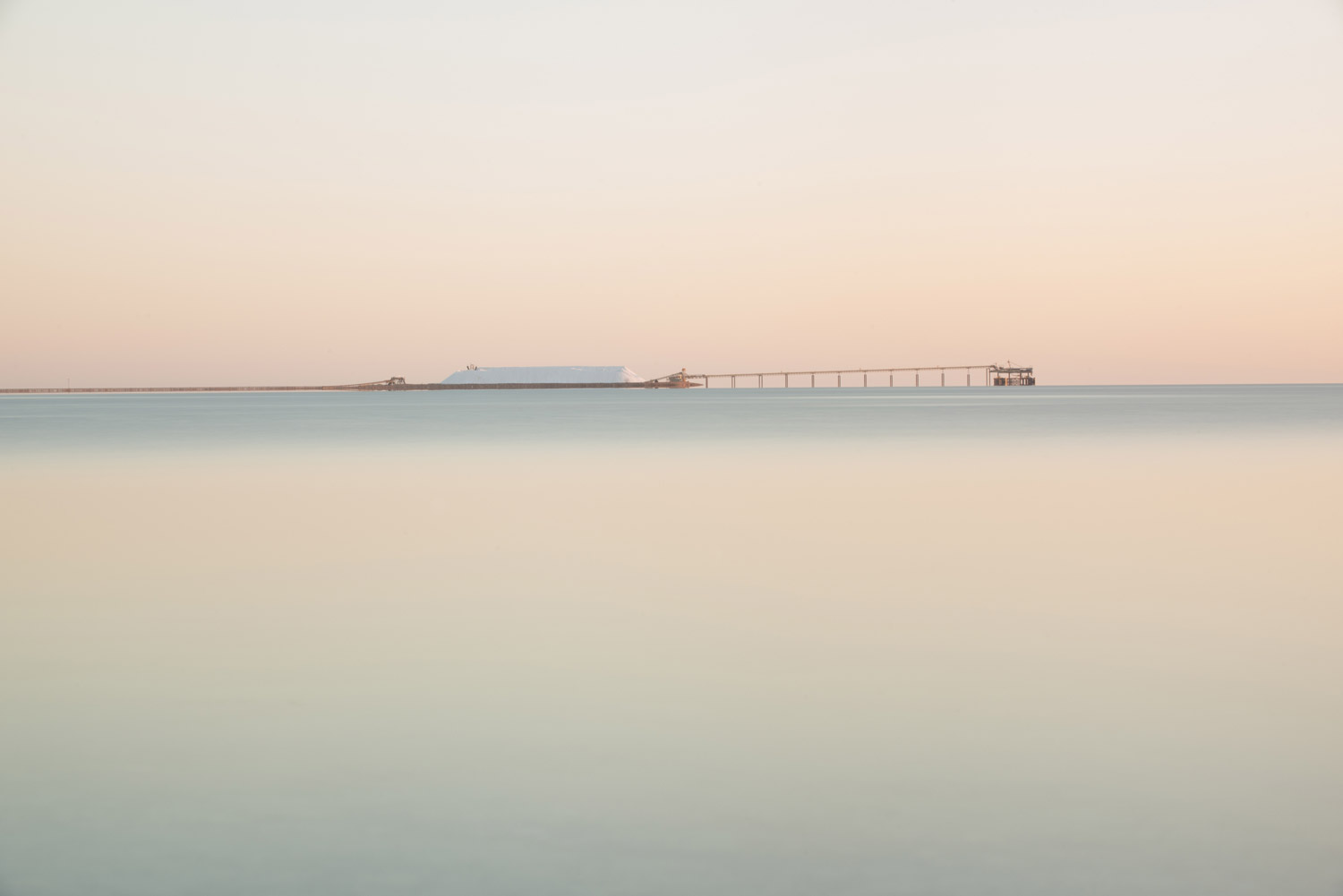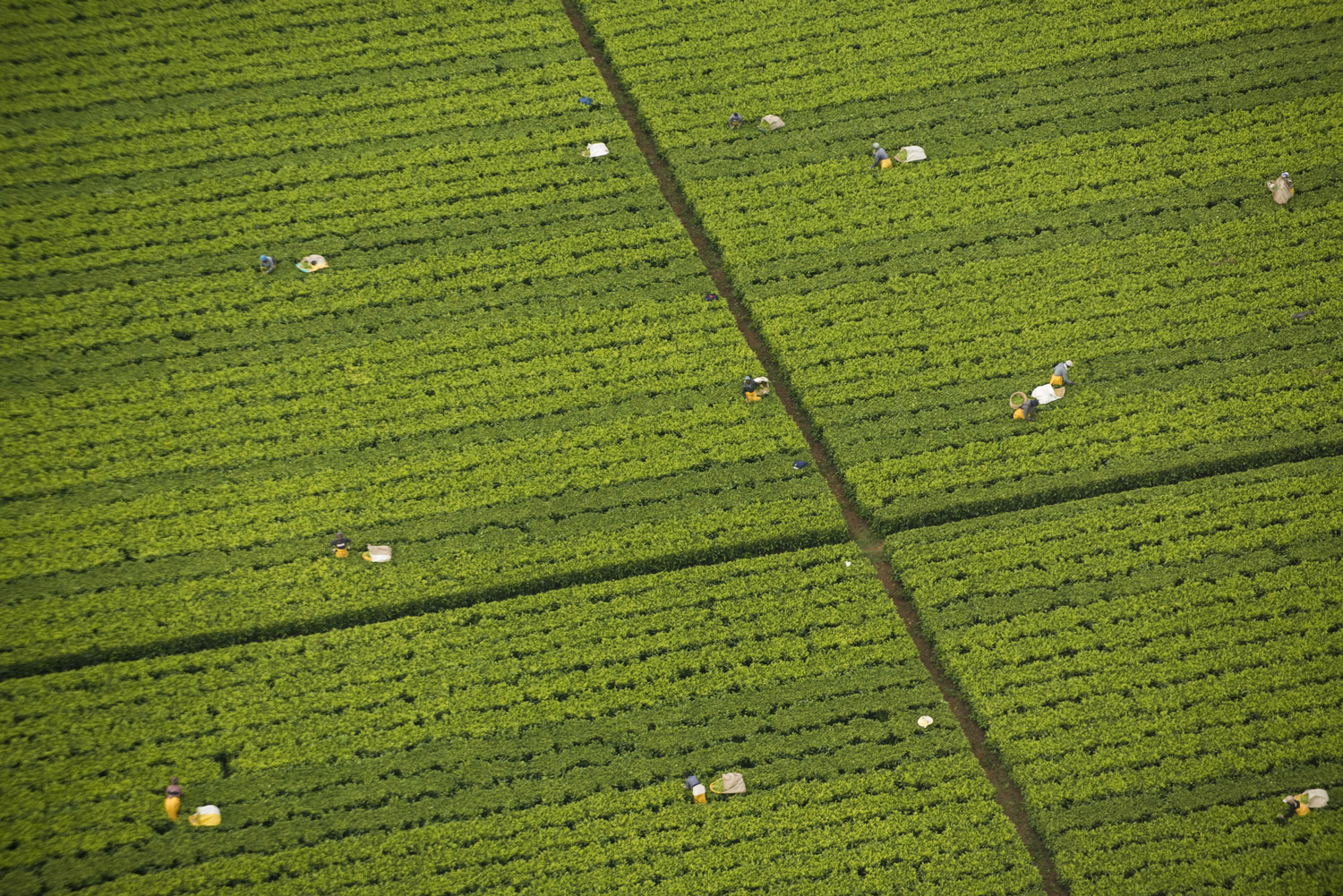 An ambitious collaboration with our director of photography Barney Wilczak was commissioned to document this incredible work. The aim was to create a media library available for non profit use by 600+ BGCI members in 118 countries around the world. Barney has now covered four of these six continents and is delivering fantastic media for this worthy cause. Long term photographic documentation of the science, problems, solutions and impact on local people feature heavily in this work. Look out for an international exhibition and book in coming years!
Whether it is editorial, studio, documentary or any other field of photography we have the expertise to produce the best results.