BBC Wildlife and Geographical
"Our director of photography, has worked with a number of UK and international Magazines. His expertise has led to his contribution from individual images, copyrighting through to complete photo articles of rare and endangered habitats and species"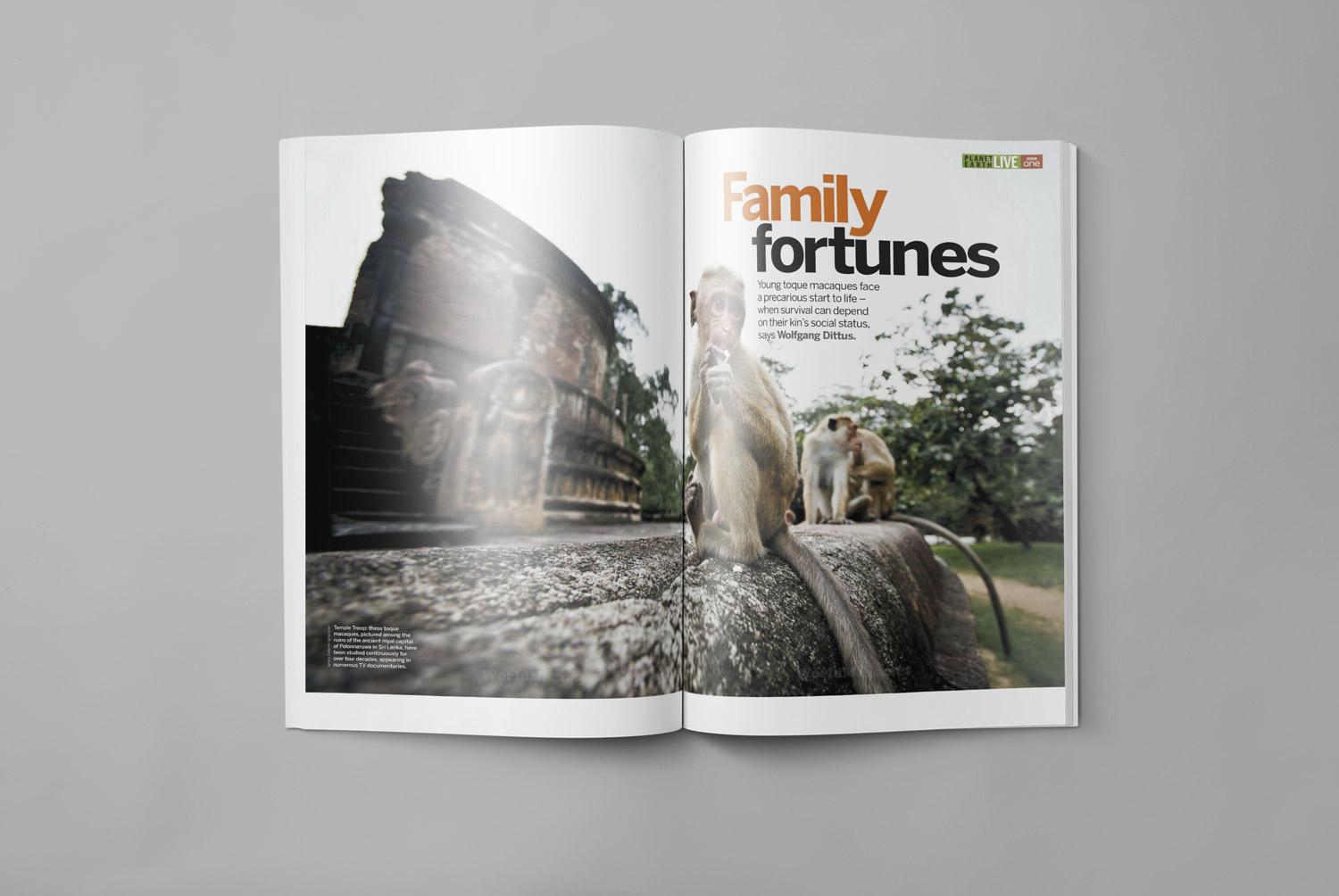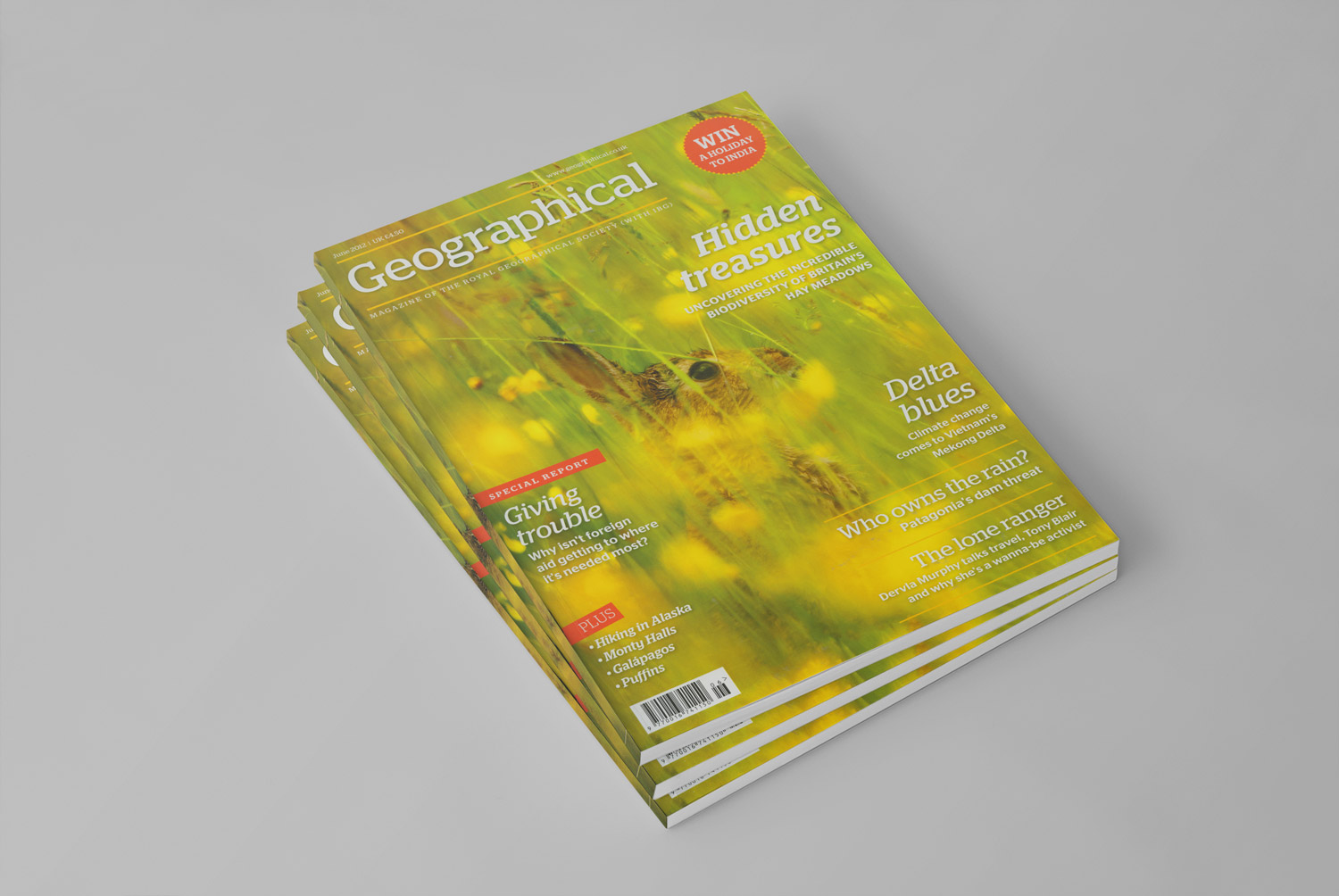 Both BBC Wildlife and Geographical are some of the world's most popular and renowned natural history magazines. Distributed across a vast number of countries these magazines and multimedia platforms draw from a select number of contributors, trusted for their ability to understand their audience and the best use of media to communicate a story.
For example, Barney's photographs of rare and endangered toque macaques accompanied the BBC series that followed these beautiful and mischievous animals amongst the Buddha filled ruins of a 13th century Sri Lankan city.
Barney has worked with Geographical over the years. In both writing and photography, from single images through to complete articles, he has met the highest quality that this publication demands. These have ranged from photo features about the fantastic hay meadows of the British countryside through to exotic stories of conservation in Africa and Australasia.
His sensitive approach and keen understanding of clients needs led to his being highlighted by BBC Wildlife editor Sophie Stafford as an example of how to approach and work with clients at the WildPhoto Festival – the major international conference for conservation and wildlife photographers! We bring this same approach to all of our photography work, whether this is studio, advertising, lifestyle, editorial, documentary or any other project we work on.
For clients looking for photography and effective copy writing for their products and services, we have all the bases covered! Let us know if you have a photography project, we cover everything from high quality studio through to documentary work and beyond.